Coin Information: Tantalus S/N 35139
Click coin image to view at maximum resolution.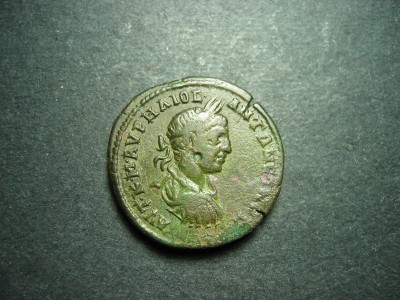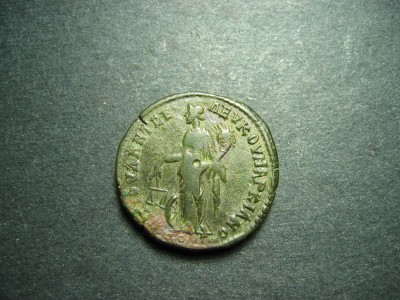 Image Rights: Copyrighted by User = Free to Reproduce with Copyright Holder Acknowledgement
This item has been viewed 876 times.
Coin type:
Roman Provincial
Entered by:
lovetobrew (Seller rating: 5.0 out of 5, based on 34 buyer responses)
Added on:
Jul 3, 2009
Ruler:
Elagabalus
Region, City:
, Marcianopolis
Coin:

- Laureate bust right
- Nemesis standing left holding scales and rod, wheel at foot.
Wt./Size/Axis:
10.60g / 26mm / -
Acquisition/Sale:
For Sale:
This coin is for sale. (

$45.00

)
About this seller




Comments:
[+ Post Your Own ]
No comments have been posted for this coin.Comments are not being accepted for this coin.